A compact, beautiful, natural wardrobe system allows you to store things efficiently.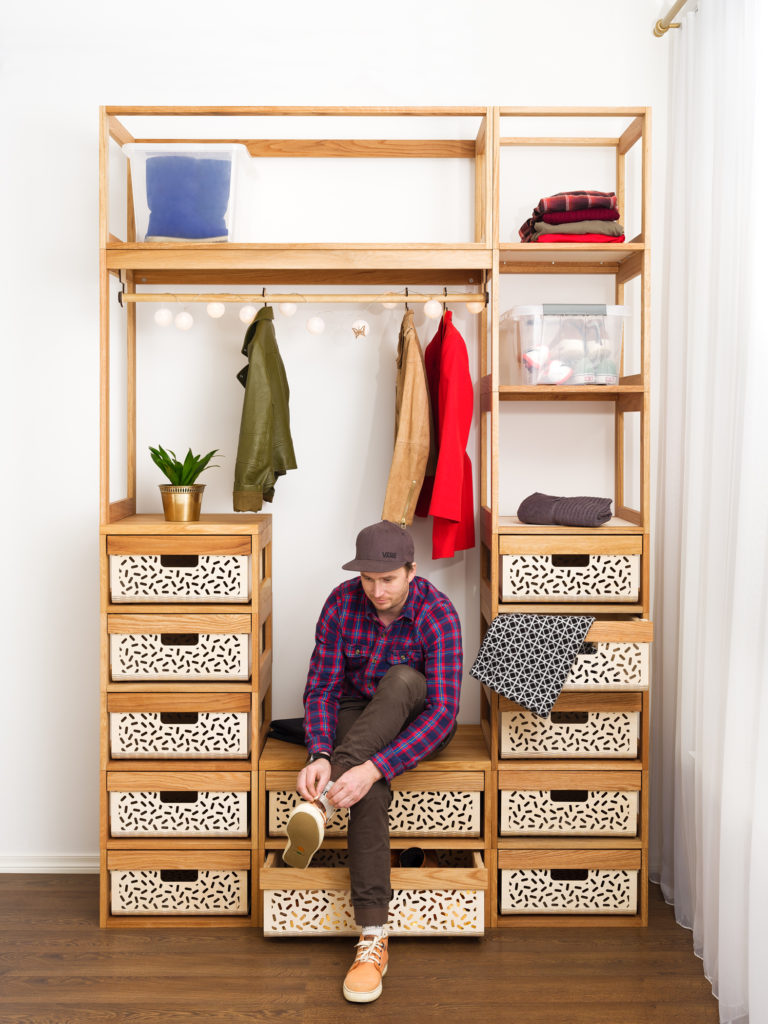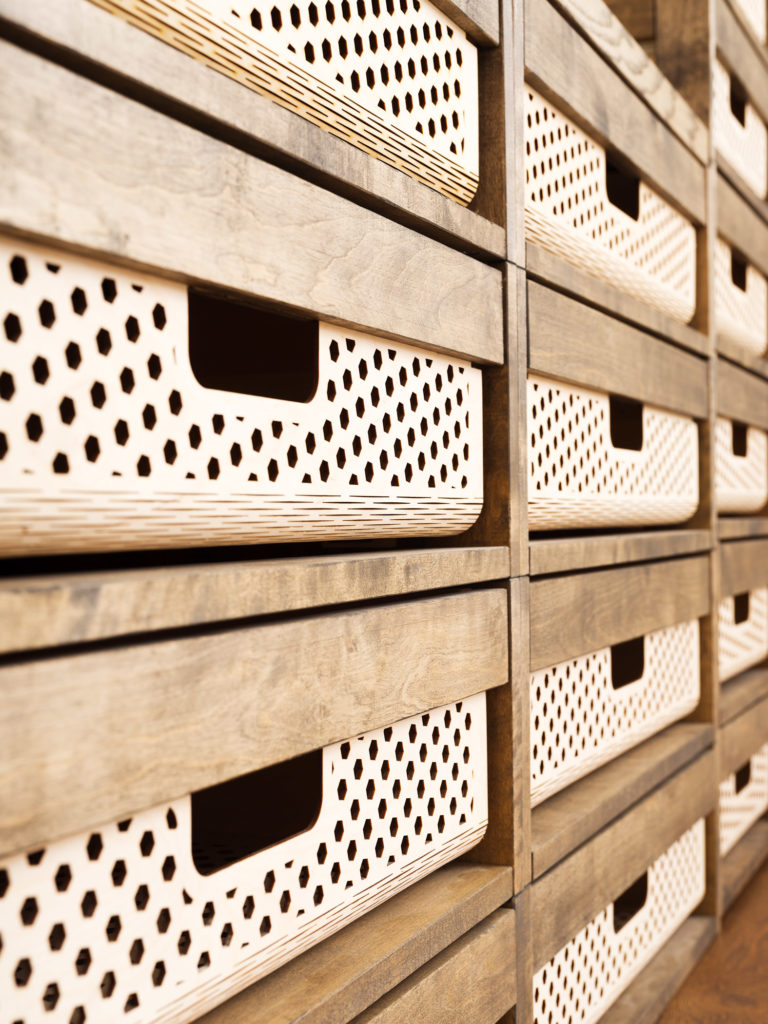 We have achieved what thousands of artisans have been searching for since ancient times — a practical solution that meets an unparalleled design.
You can choose the design of the wardrobe system according to your taste and make sure that there is no other like it in the world.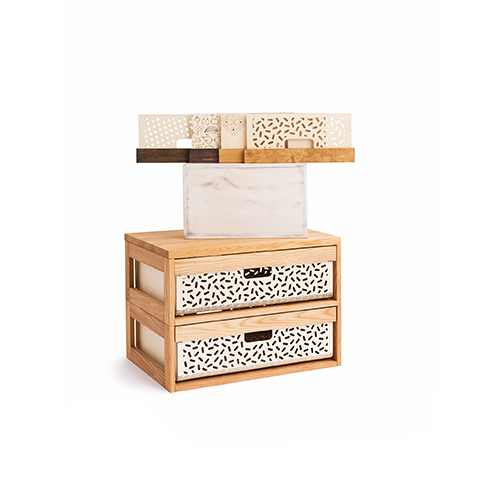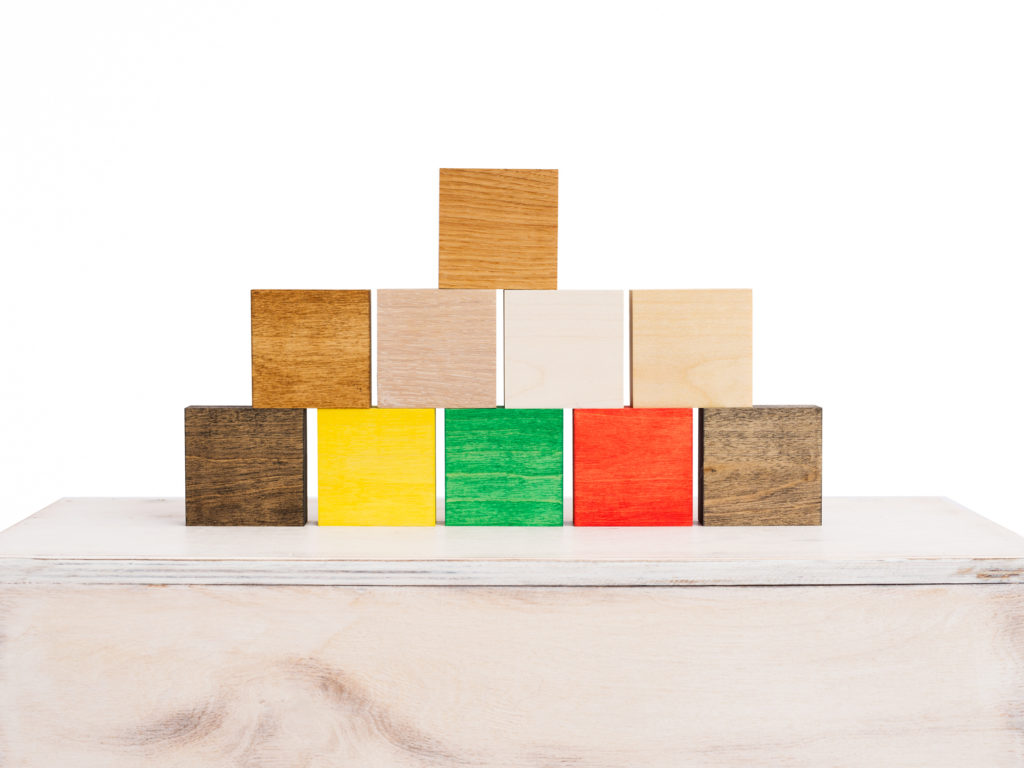 You can use oil wax to give wood many different shades — both bright and natural.
The oil wax is natural, dirt- and water-repellent; unlike paint, the beautiful wood pattern shines through.
Only wood has been used to produce the Cuubic.
Say "no" to laminate that emits glue fumes! "Yes" to the green way of life!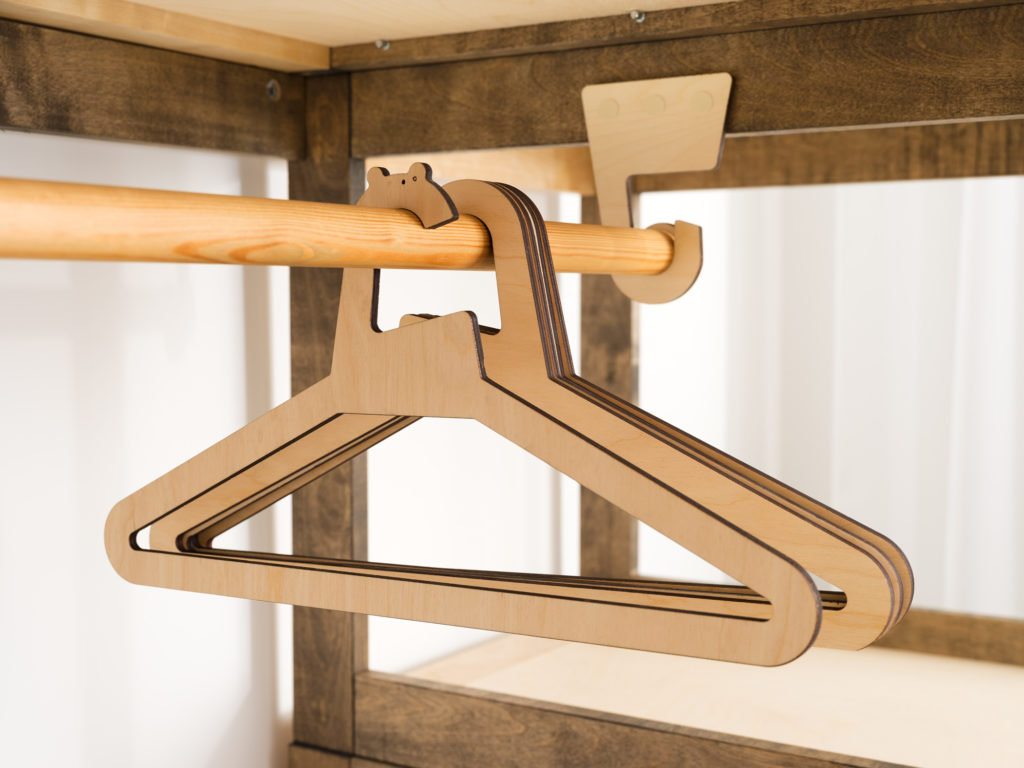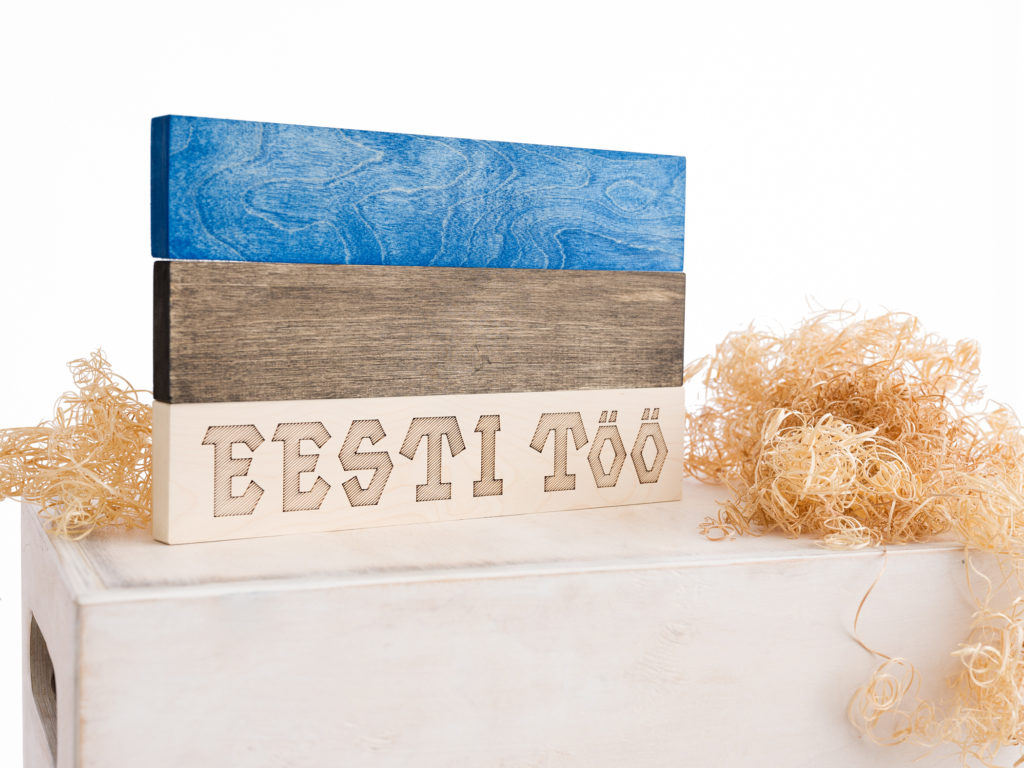 Estonian materials and production
Cuubic is made from local Estonian wood and by our artisans.
We value a pleasant working environment and economic and environmentally friendly production.
There are thousands of ways to combine Cuubic, and you can assemble it to suit your needs.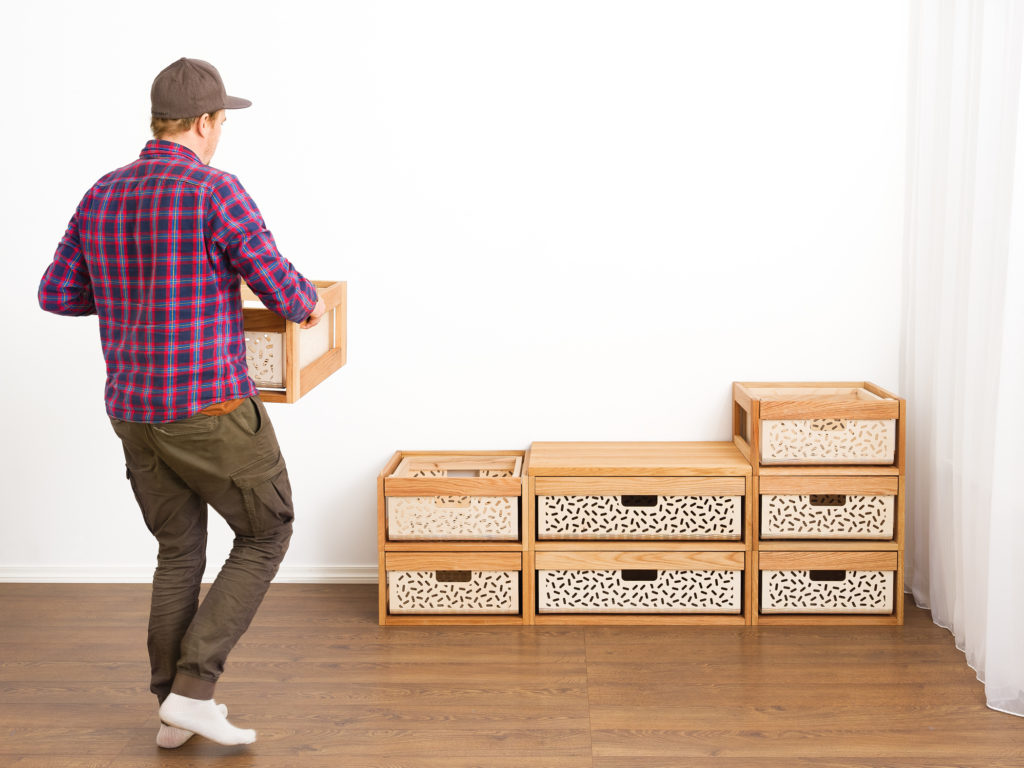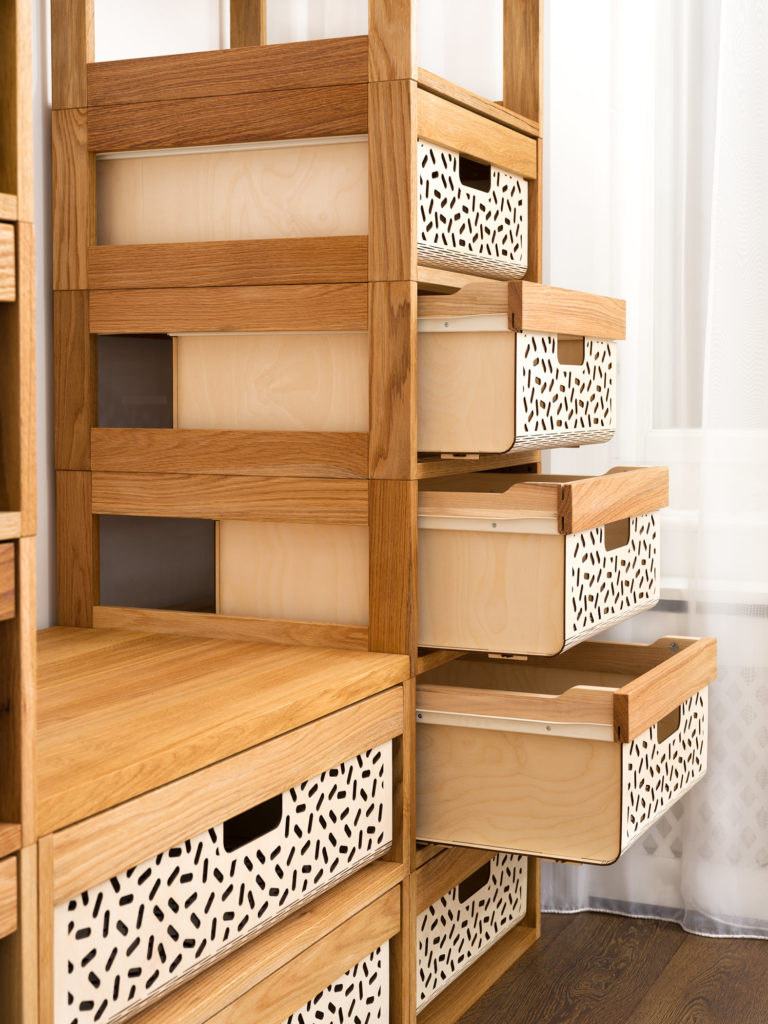 High-quality and smartly processed wood is long-lasting and remains beautiful for decades.
Well-thought-out and skillfully solved joints are solid and secure.
CUUBIC - MODULAR WARDROBE SYSTEM
Select the most suitable solution for you.